Hello my friends, I hope you all are doing well.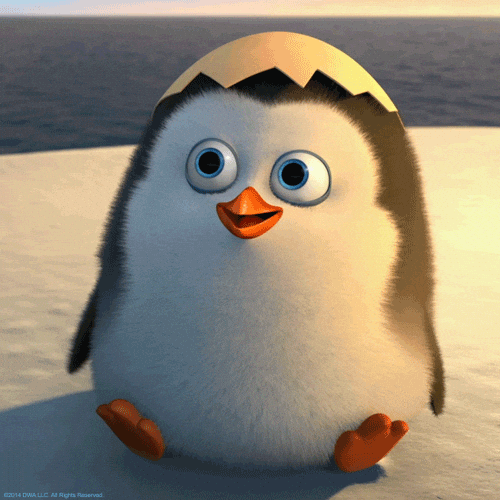 Today I'm going to list romantic comedies books that are going to be published in the first half of 2020 that I'm so effin excited for. This genre is my absolute go-to when I need a cheer or a warm hug because It just makes me so darn happy. Even with movies, I think I've seen all the romcoms ever made. There's just something about them that even when you know its predictable and silly, you're just drawn to it. Please note that these are not Young Adult and are adult romcoms. On we go!
Releasing : March 3rd
This is a prequel to The Simple Wild By K.A Tucker which I read last year and fell in love with.It even made it into my favourite books of 2019 list. It has the hate to love trope, which is my favourite trope ever. I have really high expectations from this one! Read more about Wild at heart here.
Releasing : March 24th
If faking love is this easy… how do you know when it's real?
When her partner of over a decade suddenly ends things, Laurie is left reeling—not only because they work at the same law firm and she has to see him every day. Her once perfect life is in shambles and the thought of dating again in the age of Tinder is nothing short of horrifying. When news of her ex's pregnant girlfriend hits the office grapevine, taking the humiliation lying down is not an option. Then a chance encounter in a broken-down elevator with the office playboy opens up a new possibility. Read more.
Releasing : March 24th
Carey Douglas has worked for home remodeling and design gurus Melissa and Rusty Tripp for nearly a decade. A country girl at heart, Carey started in their first store at sixteen, and—more than anyone would suspect—has helped them build an empire. With a new show and a book about to launch, the Tripps are on the verge of superstardom. There's only one problem: America's favorite couple can't stand each other. Read more.

Releasing : April 7th
Naomi Westfield has the perfect fiancé: Nicholas Rose holds doors open for her, remembers her restaurant orders, and comes from the kind of upstanding society family any bride would love to be a part of. They never fight. They're preparing for their lavish wedding that's three months away. And she is miserably and utterly sick of him. Read more.
Releasing : April 14th
Two years after losing her fiancé, Sloan Monroe still can't seem to get her life back on track. But one trouble-making pup with a "take me home" look in his eyes is about to change everything. With her new pet by her side, Sloan finally starts to feel more like herself. Then, after weeks of unanswered texts, Tucker's owner reaches out. He's a musician on tour in Australia. And bottom line: He wants Tucker back. Read more
Realising : May 18th
Augustus Everett is an acclaimed author of literary fiction. January Andrews writes bestselling romance. When she pens a happily ever after, he kills off his entire cast.
They're polar opposites.
In fact, the only thing they have in common is that for the next three months, they're living in neighboring beach houses, broke, and bogged down with writer's block. Read more
I'm so very excited for all of these books! Are you looking forward to any of these? What are your most anticipated books of 2020? Also I'd love to buddy read any of the books mentioned above, so if anyone's interested please let me know. Have a great day!