So a while ago, I was tagged by the lovely Marie @ Drizzle and Hurricane Books to do this amazing tag created by Kat @ Novels and Waffle. I love waffles, and I love books. So there's not much debate here. Let us get into it.
Rules first though,
Link back to the original creator, Kat @ Novels & Waffles
Feel free to use any of the waffle graphics in this post, just make sure to credit Kat if you do!
Tag as many people as you want (or don't want) to. No pressure here, folks.
I have to go with The Great Gatsby for this one. I read it last year and fell instantly in love with it. In my opinion, It is a phenomenal book and certainly a total classic. I wrote a review for it which you can read HERE.
I think all of us (most of us??) can agree that Fangirl is one of the most heartwarming wholesome books ever written. It has all my heart. It makes me happy, makes me cry, makes me want to swirl and dance in delight all at the same time. If you haven't read this yet, what are you even doing?? It is such a mood changer. Read it. Read it. Read it.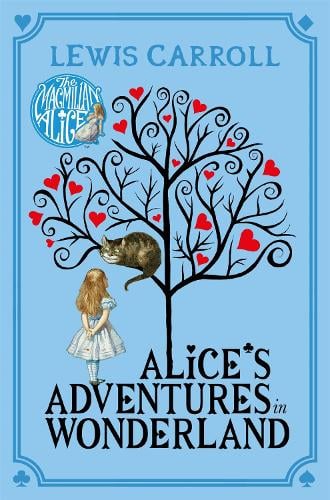 I don't know how many of you all know this, but Alice in Wonderland is the first book I ever read. And it is one of my all time favorite books ever. I don't care if it was meant for children, this book has a very special place in my heart, and I keep going back to it when I feel less in any way. I love this one so much, I can't even.
I think I will have to steal Nyx's answer for this one because I totally agree with her. Lara Jean from To all the boys I've loved before is the sweetest and the cutest and so effin adorable. Also, I just remembered that the second part of the Netflix adaptation is coming up and I'm supeeer excited.
Um. Do I even need to explain my choice here? The Book Thief devastated me. It does not only makes me feel blue but like all shades of colors if that makes any sense. It's an extraordinary and immensely emotional tale. I actually gifted my boyfriend Bridge of Clay on his birthday this year, and he said the book almost made him cry. And books and movies NEVER make him cry?? So I guess I'll give that one a go as well because why wait to inflict more emotional trauma upon yourself? 🙂
In my opinion, Station Eleven by Emily St John Mandel was quite a bit of a unique book. It is a post-apocalyptic story but it is very differently set out and presented. I loved how it triggered so many questions in my head as I read it. I weaves all these different aspects and different characters together in this single unit by the end, and honestly, that was one of the best factors about this book.
Okay, technically Shatter me series have not ended yet but I know it in my heart that I'm going to stick with it until the absolute end because DUH I love this series so much it is not even news now. Been raving since I ever started blogging. ❤
The only accessories I have is my good old kindle and a plethora of bookmarks kept in a mug on my shelf. That counts, right?
I tag..
the precious hooman reading this
I hope you guys enjoyed my answers. I look forward to reading yours. If you've already done this tag, feel free to drop down your links. Have an amazing day.