So, I turned 18 today.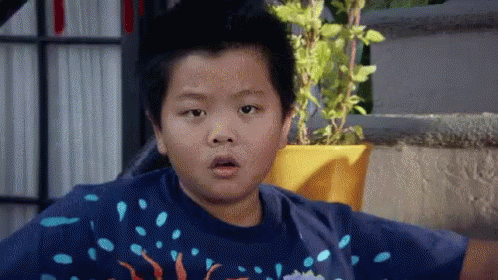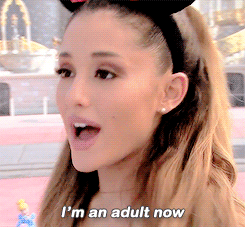 I really don't know how to feel about this, I mean, I'M EXCITED? but kind of like-how-did-this-happen-I-was-so-smol. But anyway, the sadder part is that I have my history exams tomorrow, so no big celebrations for me. I just wanted to take a moment to share this with you all since I've been officially blogging since 3 years now and my blog is a big part of my life which needs to be kept updated on everything!
Quickly I want to share some pearls of (generic) wisdom I acquired during these 18 years.
(Not that I'm qualified to but that certainly does not stop me haha)
💫 Remove negative people from your life as fast as you can and you'll feel a hundred times better about yourself. (TRUST ME) Positiveness is everything.
💫 Work for yourself. Work for your grades, work for your blog, work for anything you are passionate about. I cannot emphasis the importance of productivity enough. It makes you feel so so so good about yourself.
💫 However bad situation you are in right now, however much you think that you won't be able to survive whatever it is, you will get through it. And you'll come out of it as a way happier person than you previously were.
ahhh now I need to go study history. I'll do a birthday haul in my next post so yay. love y'all