Happy New Year!
and oops, I'm being controversial again.
Adam Silvera reminds us that there's no life without death and no love without loss in this devastating yet uplifting story about two people whose lives change over the course of one unforgettable day.

On September 5, a little after midnight, Death-Cast calls Mateo Torrez and Rufus Emeterio to give them some bad news: They're going to die today.

Mateo and Rufus are total strangers, but, for different reasons, they're both looking to make a new friend on their End Day. The good news: There's an app for that. It's called the Last Friend, and through it, Rufus and Mateo are about to meet up for one last great adventure—to live a lifetime in a single day.
I did not hate They both die at the end. But I was not exactly very fond of it either, I talk about why in detail below. I gave it a 2-star rating on Goodreads (2.5) MAINLY because of the last few chapters that actually made me feel something.
Unlike most of the book.
The concept was unique and intriguing. The characters were absolutely adorable. Especially Mateo. What a sweetheart. However, the writing and the overall execution did not work for me. I was disappointed. More so because it was my first read of 2019, and all the hype made me blind into believing that this could be my new obsession. It was not and I have my reasons.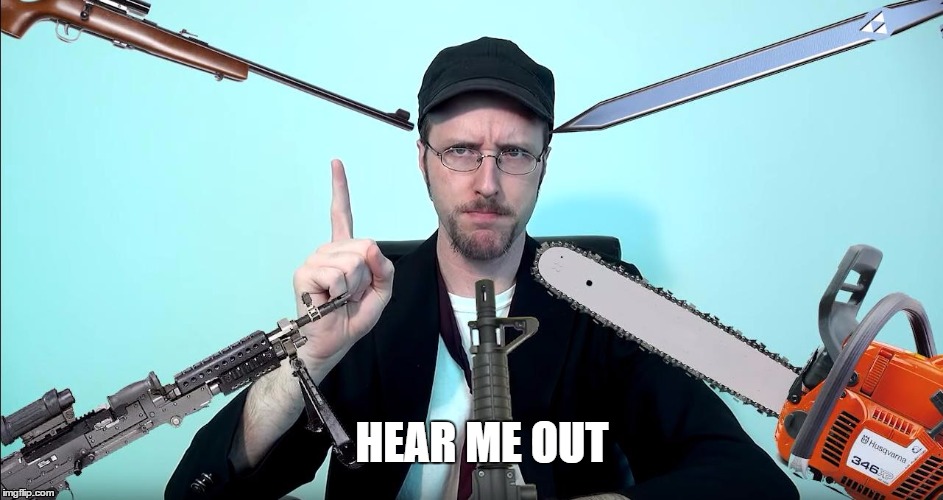 Why I did not like this book :
It felt bland. Various parts of the story felt dragged, and ultimately boring. In my opinion, a lot of the scenes were cringy and tried too hard to be deep and intellectual. I was not attached to the plot, the characters and I kept zoning out. Although that could be more of a personal problem. In short, I was incredibly bored and kept waiting for it to take up the pace but it never did.
The unnecessary POVs. It pestered me, so much. I had zero interest in anyone except the main characters and I skimmed through most of it. I'd have been happier if the world was explored more, instead of those povs. Okay, I could see how everything was linked together at certain parts but the existence of some of the POVs was like the existence of a pimple on my right cheek.
avoidable.
Instant love. Not only I don't buy the idea of it but even if I did, the chemistry between Mateo and Rufus was so off. I get the instant connection with someone but an I love you after 24 hours? No, no no. I adore Mateo and Rufus independently (Although I found Roof's style of conversing too..street-like. And you might argue with me and say "Teens talk like that." Maybe. But it still was unnatural in my view.) but that does not make my heart exactly pour at the thought of them together.
However, there were some elements that I root for.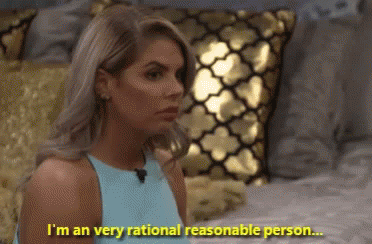 The concept
The diversity reflected within the book.
Mateo. A lot of boys, in my opinion, might see themselves in him. Which is important since it helps overcome gender stereotypes in the society.
That being said, I am so happy for you if you liked/loved this book. I do not underestimate its potential and certainly not underestimate Adam Silvera. And again, this is not a personal attack on you. These are just my views. And I hope I like the next Adam Silvera book I pick up.
Hii adorbs ❤ I hope you're having a lovely day. Did you like this book? What are your views on it? I'd love to know! And I also request you all to recommend me any good books you've read recently. Hope you enjoy the weekend.
-Anushka