Hello guys, how are you all?  I apologize for being so inactive. My exams were going on and I had a rough schedule, couldn't do anything much except studying :(. However, before returning back to posting literary content, I thought of telling you guys important things that happened in the span of time of my absence, in a short, crisp post. 
Soo, my birthday was on 21st July, and all I wanted was one thing, yeah, a bookshelf. All my books were overflowing in my room and it was high time to give them a sweet home. My grandmother gifted me this precious bookshelf and I am so so thrilled to have it with me. I organized it and arranged it according to the color of the spine, it was a poor attempt but I'm still happy with the way it looks. Let me know if you guys want a closer look XD. I got a lot of books as gifts as well, but that's for another post, I guess.
 I am extremely delighted to inform you all that I published the first chapter of my book on wattpad. It took me almost three years to finally post it SOMEWHERE, (Thank you Kriti, I know you are reading this XD) Moreover, It would mean a great deal to me if you all checked the book out and gave me your feedback either here or on the wattpad comment section. Hope you guys enjoy it, it would really encourage me to publish the second chapter and eventually the whole book. You can read the chapter here
The last thing I wanted to share with you all in today's post was that my three year blog anniversary was last month, but I couldn't address it due to, of course, the evil exams. I cannot express how having this blog has helped me in numerous ways and led to my development as a person. I'd like to thank every and each one of you adorable creatures who read my posts, like and comment on them. It might have been three years, but a notification never fails to bring a smile to my face and a happiness in my heart. Thank you to all of you for being a part of this, could I be more grateful? #Friendsreferencehaha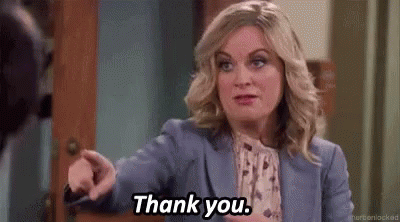 What's up with you guys? Read any good books lately? Tell me about it below. And please let me know if you read my first chapter, It is very important to me ❤ Have a good day guys!