Hey guys. Waasup? Remember how I said in my last post that I have something VERY exciting to tell you all?? Yeaa,let's put that aside for now. I actually need to be excited for that,but right now,I just feel hollow.
However today,I am going to disclose all the big fat lies we book nerds say,without even noticing it.
(Contains a tfios spoiler)
1.Just one more chapter/page.
We all know too well about this. our 'Just one more chapter' never really ends.
Does it??
Mom: It is 2 AM. Why are you still reading!? GO TO SLEEP.
Me: Okay fine! Just one more chapter,then I'll head to bed.
*after SOME time*
Mom: (Sarcastically) Honey,you have not finished that one chapter,have you?
Me: um,No..(LIES)..why what time is it?
Mom: 4 AM. 
2. I am on a book buying ban.
HAHAHA. Reallly?
*Just casually going through Amazon.*
Me: hmm..There's a sale going on? Boy look at those prices!
*Realizes that I'm on a ban*
Me: But I am on a ban..I can't buy these..WAIT,Some or the other time,I will buy these books,right? And as a sale is going on,it's better if I buy it right now! So technically..I'M JUST SAVING.
*Adds 10 books to cart*
Talk about intelligence when it comes to books.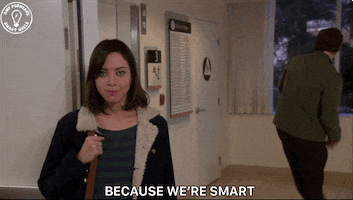 3.I have nothing to read!
Except that 30 books I have on my TBR you know.
Me: I HAVE SERIOUSLY NOTHING TO READ!
*Looks at overflowing pile of unread books*
Friend: What are these then?
Me : Shut up.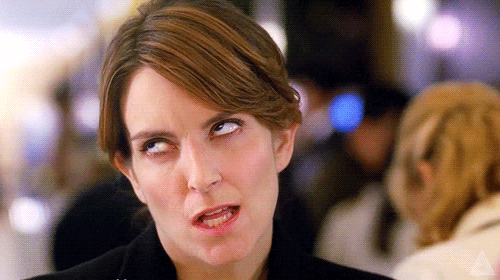 4.I have a summer bucket list. I'll go hiking,I'll go on long car drives and I'll party.YEP.
Friend: Here am I. All ready! Let's go!
Me: Oh. I'm sorry,I-I feel really sick. It's a hard time for me.
Friend: Oh my god,what happened?
Me: Augustus died.
5.I won't request another ARC. I have already so many books to read.
*after a day*
Me mailing a publisher/netgalley : HELLO FROM THE OTHER SIDE,I'M HERE TO REQUEST A TORCH AGAINST THE NIGHHHTTTT,AND TELL YOUUU,I'M EXCITED TO REEEAD THAT,EVEN THOOUGH I HAVE 20 BOOKS,LYING FLAT!!!!!!!
Adele would so kill me.
DID YOU RELATE TO ANY OF THESE? IF YES,THEN COMMENT BELOW AND LET ME KNOW WHAT ARE THE THINGS YOU LIE ABOUT!
HAPPY READING!
love,
Anushka.