I wasn't tagged by anyone,I just saw this tag at Maria's channel so be sure to check that out.
THE QUESTIONS
who is the most kick-ass character?
Umm.
 Katniss Everdeen from The hunger games and Celaena Sardohein from Throne of glass series.
Well Katniss survived the hunger games with a bow and arrow.Can you do that?Huh?and Celaena is pretty much Kick-ass in all ways.
2.Which Character do you most dislike?
So people are choosing Villians they dislike,I'm gonna choose a protagonist I hate.
LET ME TELL YOU SOMETHING,I ABSOLUTELY HATE THIS BOOK.Veronika is such an annoying character!I had to skim through the whole book because She irritated the crap out of me.No offence to the people who like this book but as for me the plot didn't make sense,all the characters in this book were crazy and the ending to this book was so annoying that I was scared to read any other book.It put me in a reading slump!
3.If you could date a fictional character,whom would it be?
Um,If you know me at all then you'd know whom I'd date.
IT'S
MY
WARNER!!!!!
BECAUSE…
YEAH.
3.If you could change a character in any way what would It be?
I would change America from The selection series and make her a little less annoying.Dont get me wrong,I loved the book but sometimes she really did irritate me.
4.What character made all the wrong choices which didn't add anything to the story?
This classic and every character in this book made all the bad decisions.Really,they did and because of their stupidity everything just went horrible in this book.
5.Which Character do you love to hate?
pretty much a simple answer,
VOLDEMORT!
6.Favorite sidekick character with the most heart.
KENJI!!
I would love to be his friend because he's so funny but responsible at the same time.He made me laugh so much while I was reading the series!He has a pure heart,he's trustworthy and everything else a girl wants in a friend..don't get me wrong He is boyfriend material but don't we all know whom my heart belongs to?YEP.
7.What is your favorite fictional romantic relationship?
There are so many! Hermione and Ron,Warner and Juliette,Violet and Finch,Cath and Levi (They are adorable),Damon and Elena(I prefer the show),Augustus and Hazel..many many more.
8.Who do you think is the strongest character?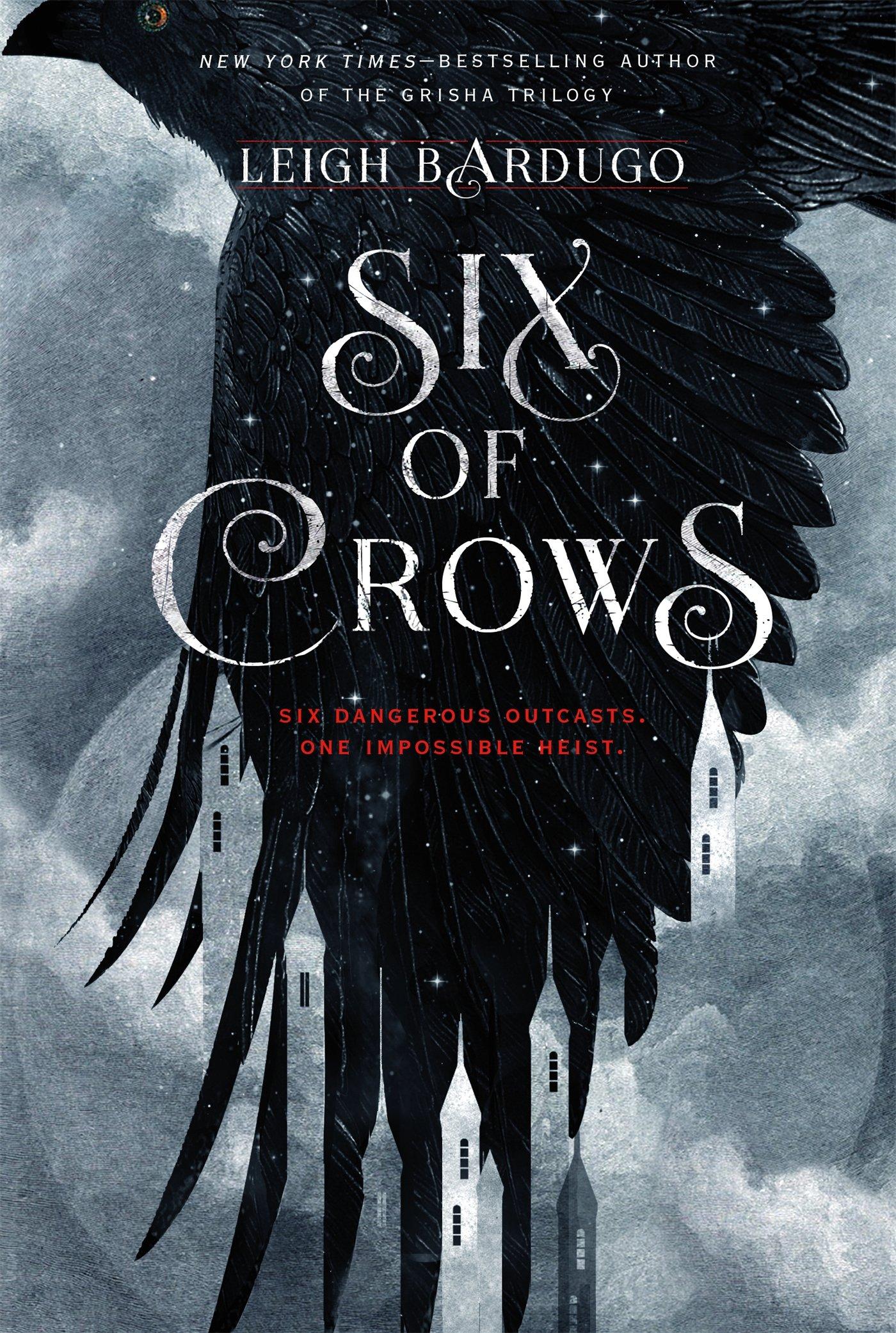 Mentally and physically both?All six of them.I love this book so so much.If you haven't read it yet…go read!I'm not going to distribute candies for that.XO
9.Best protagonist?
This is going to sound weird but I think Matilda is a great character,especially for her age.I had repeated answers for this so I decided to go with her.She's pretty cool.
10.Whom do you tag!
AND YOU!YES YES,YOU!
XXX